Pay for it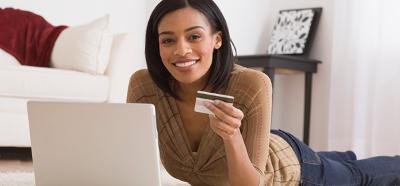 With the online payments service you can pay your council bills with any of the following types of credit/debit cards - Visa, Mastercard, Visa Delta, Visa Electron and Maestro.
The online payments service is designed with accessibility in mind which means you will be able to access it from your computer's web browser, your mobile phone, screen readers for the partially sighted or blind or any other web browsing interface.
If you are in a public place we strongly advise you make sure you are not overlooked as you enter your details to prevent them being misused by somebody else.
Please select the type of payment you wish to make:
Council services
Council Tax and Business Rates
Fines
Housing